Who we are?
The Financial Primes S.A.R.L is a research company offering advisory on structured financial products. Here, we reach out to like-minded people, where they meet in order to enhance their financial literacy. With our two divisions (Financial Advisory, Education), our primary objective is to guide and educate our clients in order to help them reach out to their goals. The Financial Primes was established and is strictly managed by Mr. Elie Younan who has more than 10 years of experience in the foreign exchange trading industry.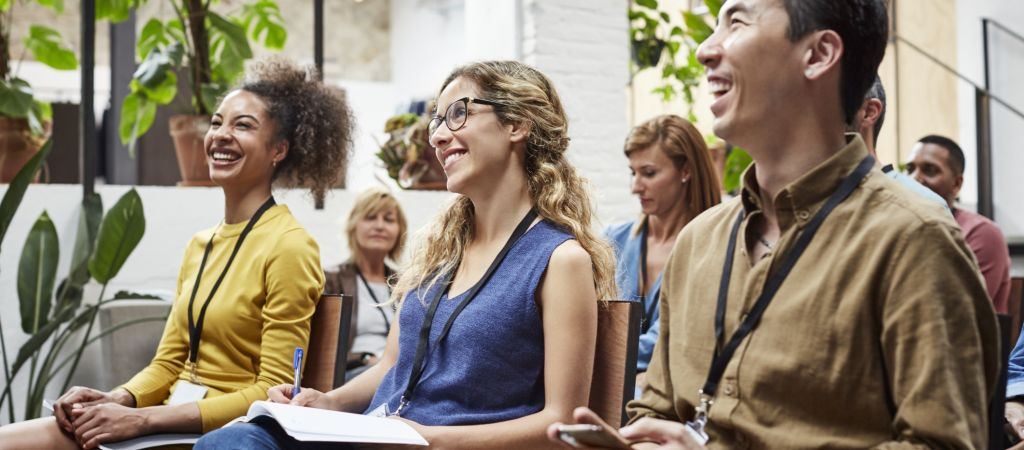 In addition to 4 years of experience in financial advisory and portfolio management department with SocGen. He holds a Master degree in Finance from the American University of Beirut, while being Certified from Harvard University in Entrepreneurship in Emerging Economies studies. The financial Primes work is dedicated to maximizing the value of the financial research products. We serve clients who are either corporate or wealthy individuals.
"Our focus enables us to provide customized, actionable recommendations that draw on robust problem framing, cutting-edge methodologies. Additionally, our main objective is to help people get one step closer to the investment world. While ultimately trying to build a genuine community, full of laser focused and like-minded people."
Elie Younan
FOUNDER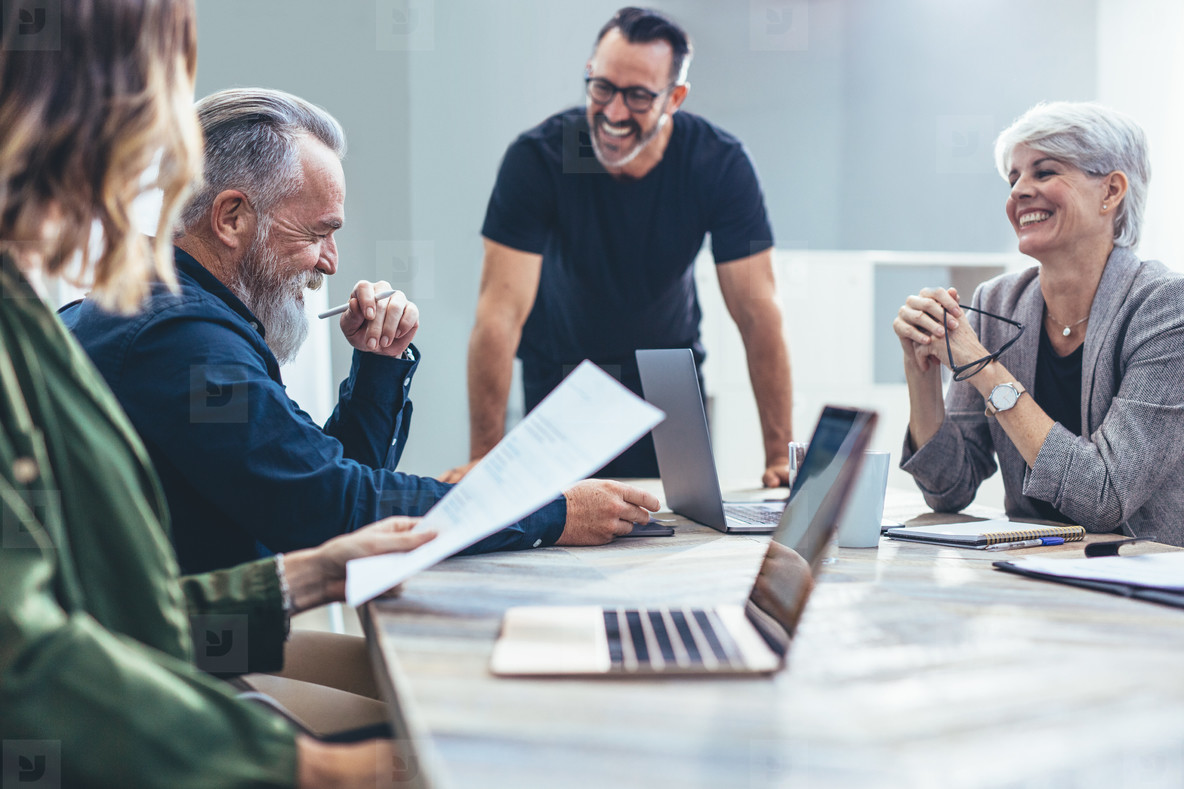 MORE THAN 10 YEARS OF EXPERIENCE
Needless to say, our team of advisors and researchers are fully dedicated to offering ultimate results.
Just send us your questions and we will give you the help you need. here