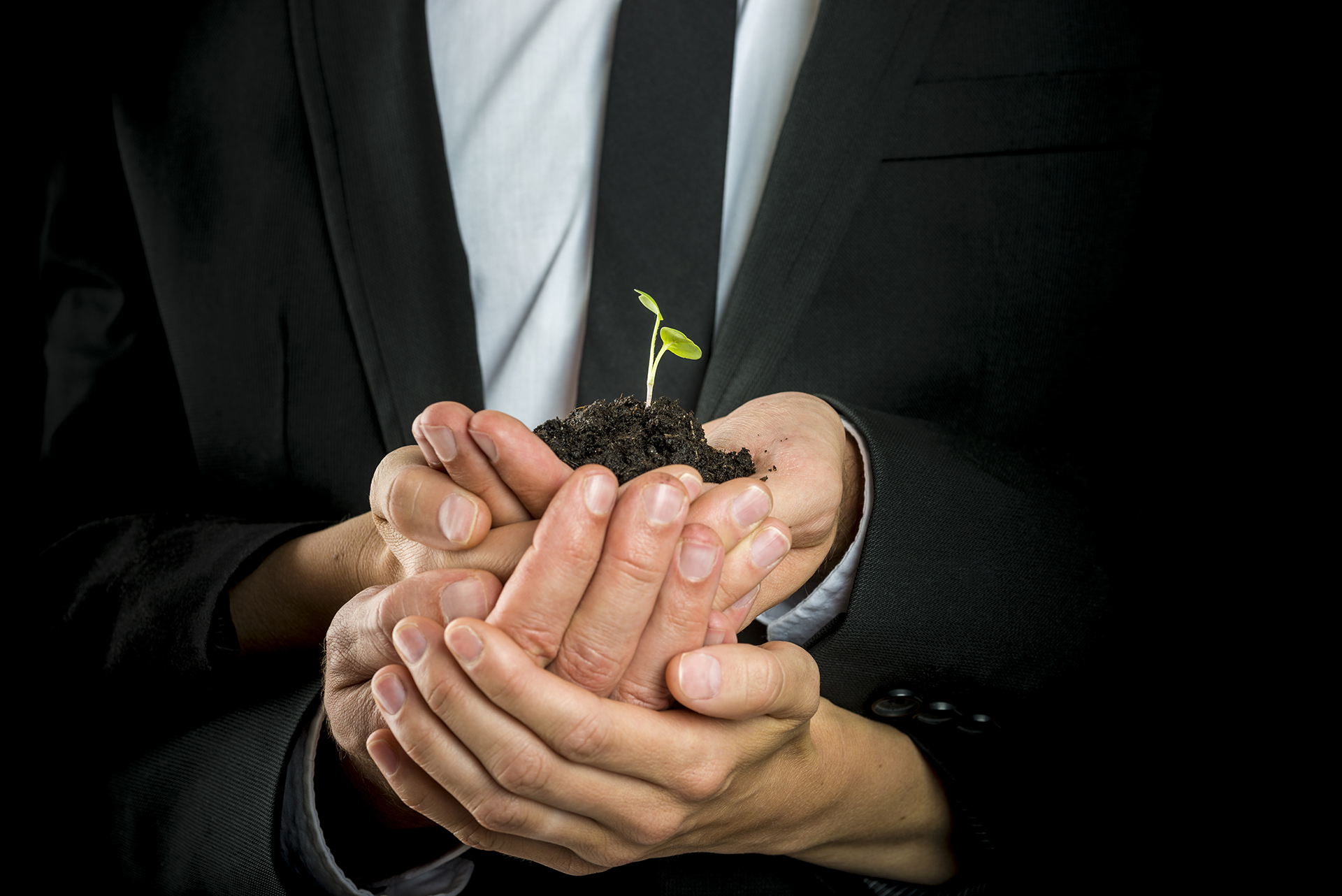 Are You A Startup?
Are You A Startup? Welcome, your opportunity to start your business is ready! We believe in the Lebanese talent thus we have decided to initiate the SIP program to help potential startups reach their full maturity. Not only we will be conducting an in depth feasibility study with a detailed forward guidance on the macro...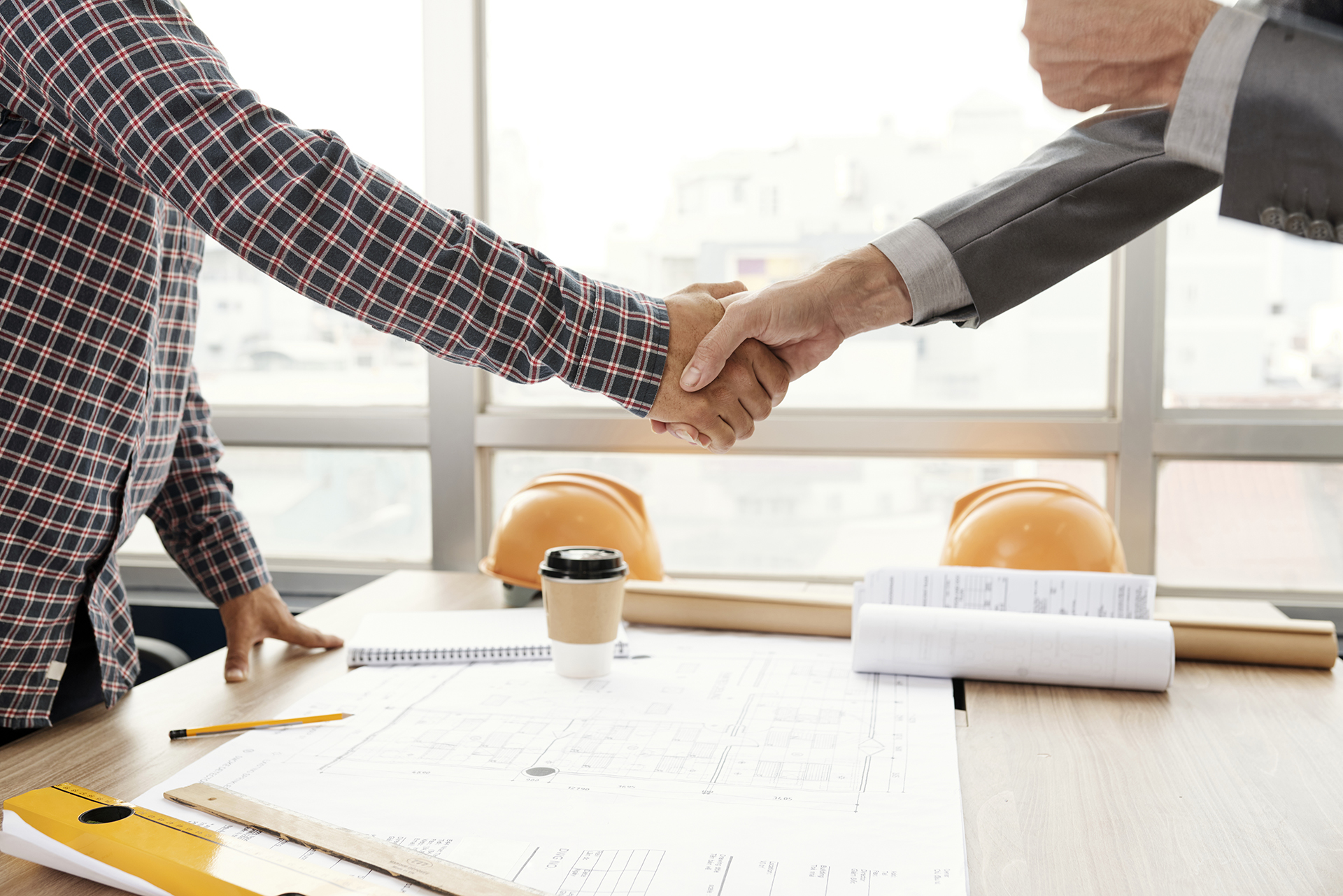 Are You an Investor?
Are You an Investor? Welcome, your options for doing business are ready! We offer the perfect solution for a meticulous mediation between potential investors and startups. We will be your right arm within the search of the fittest startup structured precisely to meet your investment goal. Starting by exploring potential industries and then integrating the...